Job Application for PL/SQL Developer at Serengeti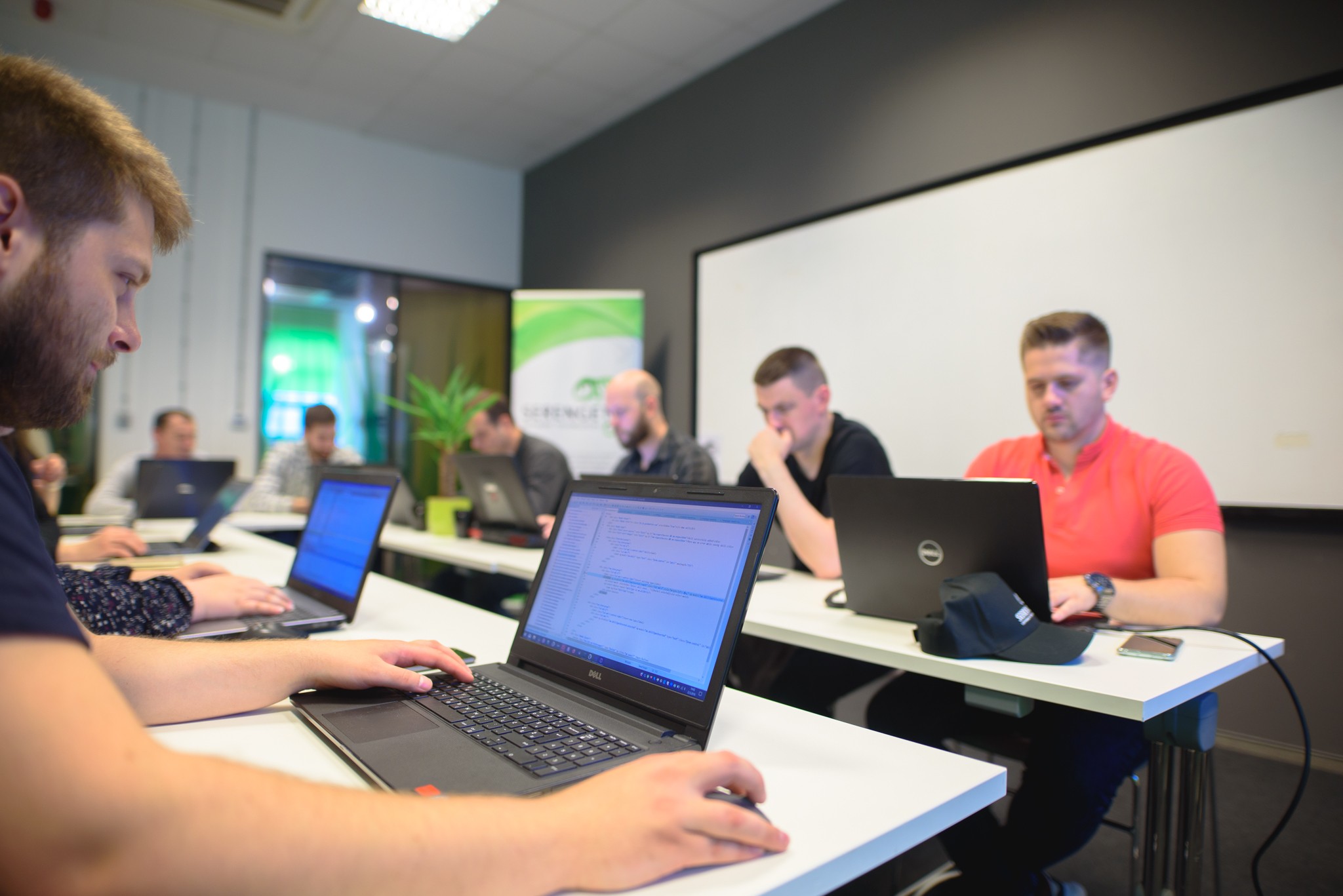 We are looking for PL/SQL developers for our office in Bjelovar or Varaždin.
Our developers work on various projects for foreign and domestic clients, ranging from automation solutions for the logistics industry to developing complex financial products or working on government apps.
Your responsibilities will vary depending on the project, but will mostly include:
• planning and analysis
• design
• implementation
• testing and maintenance of custom-made software modules

What's in it for you?
excellent work-life balance which is our best-rated quality among employees
competitive salary
personal and professional growth and development opportunities
cooperation with highly qualified colleagues and developers
relaxed and friendly atmosphere that encourages ideas and proactivity
employee recognition, awards, and gifts
various perks and benefits such as flexible working hours, different events and sport activities
an essential role in a company of 150 employees
the opportunity to work in a fast-growing company, a proud winner of Deloitte's "The Fast 50" award (which we won two times in a row!)
Maybe you are wondering if you are a good fit for this job and this company? Or if we are a good fit for you?
There are two kinds of 'fit' that are important for us: technical fit and cultural fit. Check out the descriptions below and see if we're a 'match'! :)
You are a technical fit if you have:
minimum 5 years of experience working in PL/SQL language
C# knowledge is an advantage
Cobol knowledge is an advantage
experience in financial (banking) sector is an advantage
excellent knowledge of English - both written and spoken
College Degree: Bacc. Ing. Comp (or similar) is an advantage
You are a cultural fit if you have:
the ability to quickly adapt to different environments
eagerness to learn new things
constant desire to improve your skills and competencies
the motivation for sharing knowledge with your teammates
What can you expect from us:
teamwork – a collaboration with clients, team members, and stakeholders
ambition – we strive to continually improve our skills and push others to go forward with their knowledge
agility – we use agile methodologies in development
professionalism - we are reliable, and we take responsibility for our work and our decisions
So, our values are TAAP, what are yours?
If you find this job add appealing, you think we're a match and you would like to join our GETIteam, feel free to apply.