Job Application for Software tester at Serengeti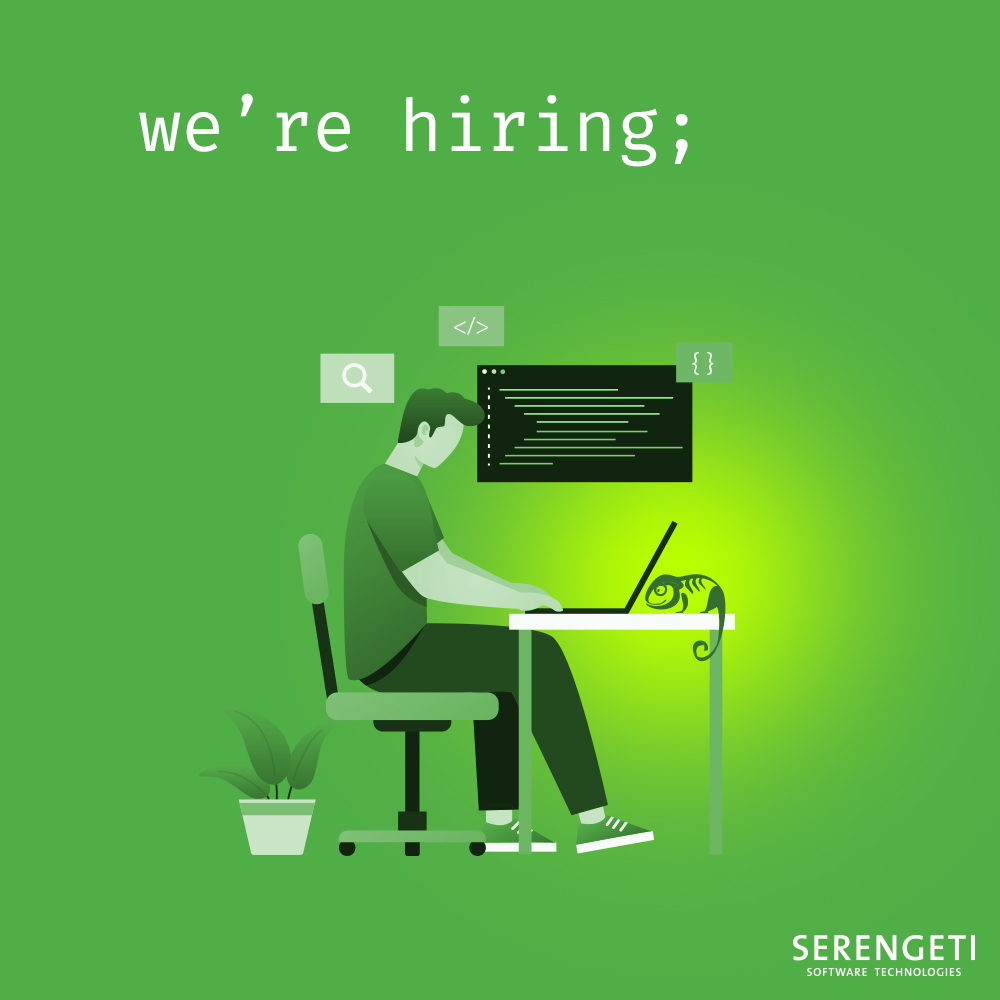 Who are we looking for?
We are looking for a new team member in the role of a Business Application Tester. The objective of BAT is testing the usability and functionality of software solutions and to verify that all software products are of high quality.
Your responsibilities will include:
Preparation, maintenance and performance of test cases in all phases of a project
Making sure all the functionalities are working properly
Performing manual testing with desirable knowledge of automatic testing
Creating test scripts and preparing cases based on business demands
Preparing and leading acceptance tests with the client
Quality assurance: test assigned areas thoroughly so that a limited amount of supervisory checking is necessary and few defects are discovered by others
Working with tools for reporting and error overview
Review requirements and design specifications for errors, assumptions and accuracy, providing meaningful feedback to business analysts
Continuously learning new tools and other technologies in the area of software testing
excellent work-life balance which is our best-rated quality among employees
competitive salary
personal and professional growth and development opportunities
cooperation with highly qualified colleagues and developers
relaxed and friendly atmosphere that encourages ideas and proactivity
employee recognition, awards, and gifts
various perks and benefits such as flexible working hours, different events and sport activities
an essential role in a company of 150 employees
the opportunity to work in a fast-growing company, a proud winner of Deloitte's "The Fast 50" award (which we won two times in a row!)
Maybe you are wondering if you are a good fit for this job and this company? Or if we are a good fit for you?
There are two kinds of 'fit' that are important for us: technical fit and cultural fit. Check out the descriptions below and see if we're a 'match'! :)
You are a technical fit if you have:
Minimum of 2 years' experience in functional and basic non-functional testing or programming business applications
Experience with manual testing tools and frameworks
Experience working with Relational Database
Experience in writing simple to medium complexity SQL queries
Experience with web service testing and tools (e.g. SOAPUI)
Good knowledge of testing process and general testing techniques (functional, integration performance and regression testing)
Experience with automated testing tools (e.g. Selenium) is a bonus
Ability to understand business demands and developing test cases, planes and strategies
Strong English skills both in verbal and written communication
You are a cultural fit if you have:
The ability to quickly adapt to different environments
Excellent communication skills
A desire to work in a team
Problem-solving skills and strong attention to details
Eagerness to learn new things
What can you expect from us:
teamwork – a collaboration with clients, and both project and technical teams
ambition – we strive to continually improve our skills and push others to go forward with their knowledge
agility – we use agile methodologies in development
professionalism - we are reliable, and we take responsibility for our work and our decisions
As you can see, listed above are our core values (TAAP for short) and even though we are not perfect, we are trying really hard to get there and that's what we appreciate in our candidates and team members.
So, our values are TAAP, what are yours?
If you find this job add appealing, you think we're a match and you would like to join our GETI team, feel free to apply.
For more information about the company, please check out our web site.